Grand Chinese Restaurant
Order Online traditional Chinese food
Order Online
Welcome to Grand Chinese Restaurant!
Grand Chinese Restaurant is conveniently located in the heart of Yaletown, Vancouver. It's one block away from Round House Skytrain station and close to Yaletown Round House Community Center. Grand Chinese Restaurant is one of Grand Chinese Restaurant brand, and Grand Chinese Restaurant mainly serves Sichuan (Szechuan) cuisine and Northern Chinese style Dimsum. Grand Chinese Restaurant strives to discover the flavors of Northern Chinese cuisines, and committed to creating new dishes for your dining pleasure.

Our mission is to provide our guests with fresh, tasty, and high quality foods and best services.
Order Online

- 1 -
We're committed to use natural ingredients of the highest quality and exceptional Chinese cuisines.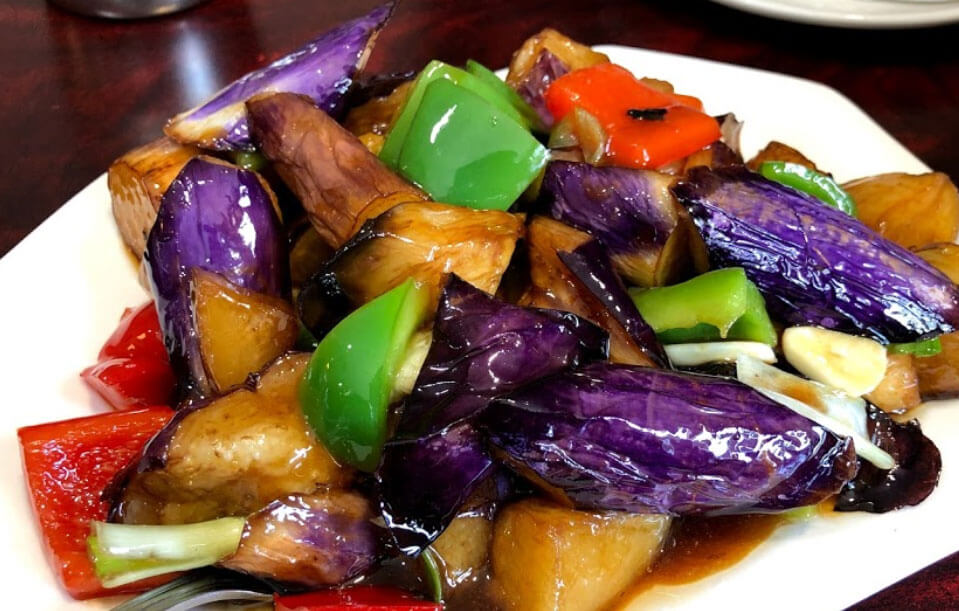 - 2 -
We cater for group event in our restaurant. Whether you are looking to host a private dinner for 10, or a reception for 200, Grand Chinese is a great venue for any occasion. From corporate dinners to wedding receptions, birthday celebrations, and lunch parties, we will tailor-make each event to suit your individual needs.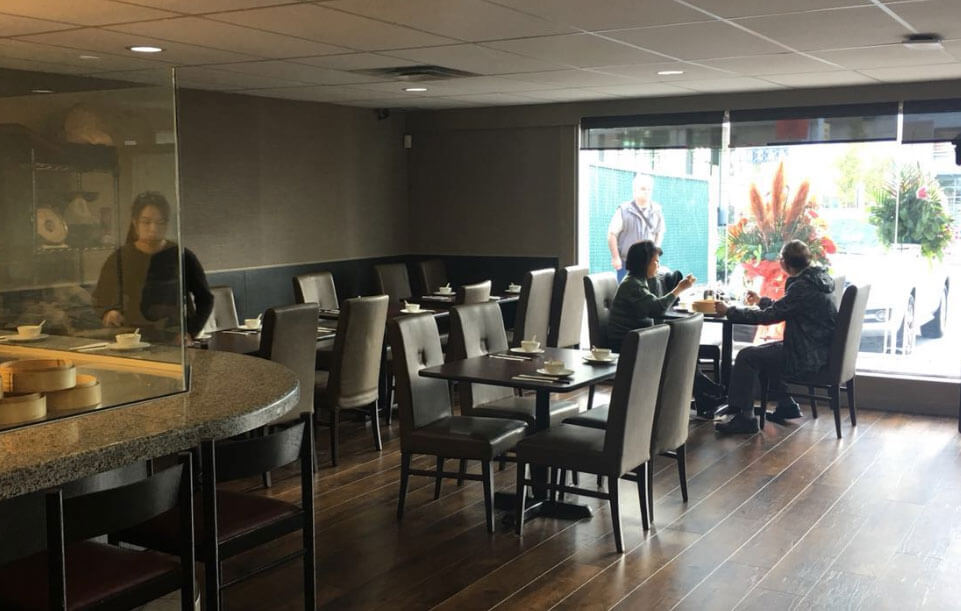 - 3 -
Grand Chinese Restaurant serves three major Chinese signature cuisines:
- Sichuan cuisine has the longest history in Chinese cuisines.
- Shanghai Dimsums and Tapas are the most creative of native dishes, easy to prepare and convenient for people's daily diet. We make fresh Xiao-long buns daily.
- Lanzhou Noodles are especially handcrafted, very delicious, heartwarming dishes to serve everybody in their daily life.